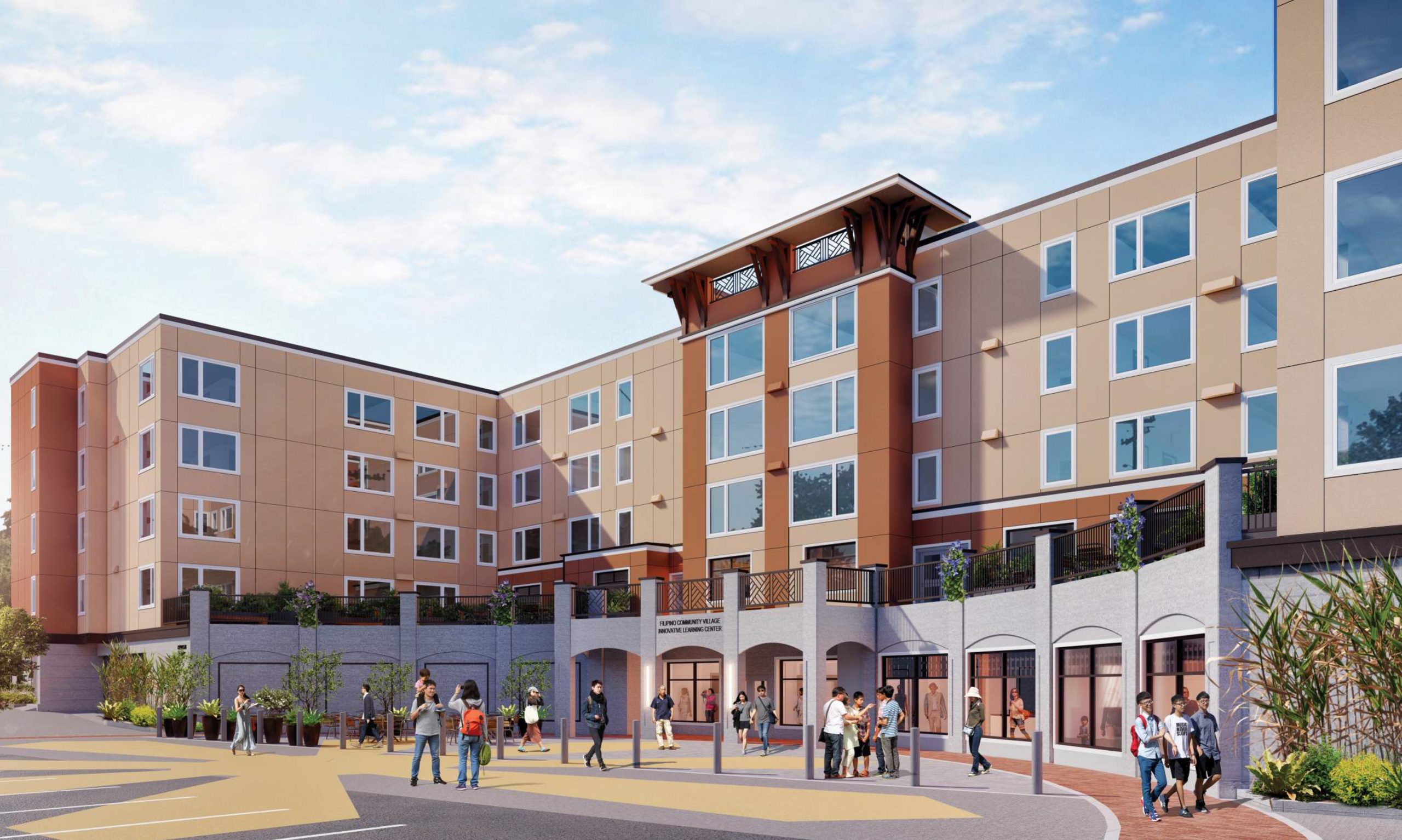 An Innovation Learning Center and Community Gathering Space
HumanGood is excited to inform you of an innovative development in Seattle, Washington that represents a partnership between one of the region's most respected providers of housing for low-income seniors and Filipino Community of Seattle, which for 80 years has been a galvanizing force for thousands of Filipino Americans and other immigrants throughout the Seattle community.
This fall, we look forward to the opening and offerings of the Filipino Community Village Innovation Learning Center and Community Gathering Space. This vibrant and inclusive "oasis" will feature 4,800 square feet of space to accommodate large community gatherings, classrooms, meeting rooms and a rich-array of activities that train, serve and inspire.  The Filipino Community Village Innovative Learning Center and Community Gathering Space also will welcome visitors to experience culturally-vibrant artwork, outdoor entertainment and festive market celebrations.
We invite you to join us as we embark upon a life-changing project that holds promise for one of the Seattle's most progressive neighborhoods. The development presented on the following pages unites the expertise and commitment to transformational community development between HumanGood Affordable Housing and the Filipino Community of Seattle.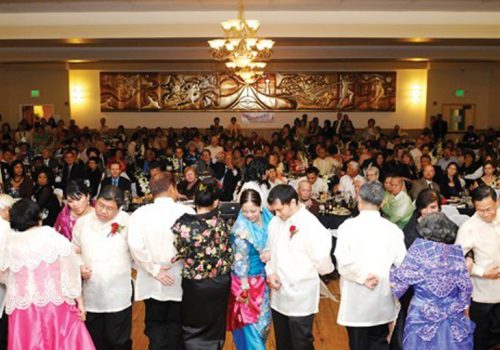 The Filipino Community of Seattle
The Filipino Community of Seattle (FCS) is grounded in the struggles, strengths and resilience of Seattle's Filipino Community. Their mission is to provide relevant and effective programs and services for people across all races and ethnicities, while serving as a cultural touchstone for ethnic pride, diversity, and unity.
For over 80 years, FCS has helped to shape and enrich the Seattle community known today, and provided leadership on many issues of civil rights, social justice and a humane response to basic needs. Throughout its decades of service, FCS has been a galvanizing force and a cultural touchstone for thousands of Filipino Americans and others throughout our community.
HumanGood Affordable Housing is proud to partner with this service-mind community partner which has contributed to the social, educational and cultural vibrancy of this community.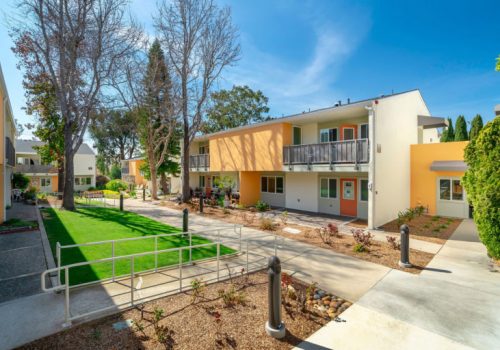 Beacon Development
Beacon Development Group is an affordable housing consulting firm that works with nonprofits and housing authorities. As a subsidiary of HumanGood, Beacon Development facilitates the funding, design, and construction of affordable housing developments for our clients, managing the entire development process from financing to construction to handing off the keys. Since 1999, Beacon has served thousands of people through the development of over 6,000 units in 90 projects, with a combined value of over $1.4 billion dollars. When all people and families have the security of an affordable home, the entire community benefits.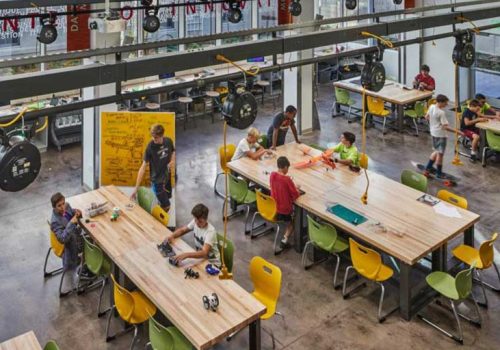 Leading the Way
The Filipino Community of Seattle is providing leadership and oversight on the Community Village Project, in partnership with HumanGood/Beacon Development Group. Beacon is serving as our developer for the Filipino Community Village. Beacon's parent company, HumanGood, in partnership with Filipino Community of Seattle, will own and provide ongoing management for housing operations once the project is completed. Additionally, Rolluda Architects is providing architectural and design work for the Filipino Community Village Project. HumanGood upholds a stellar reputation for affordable housing development and management since 1988.
2019

Groundbreaking for Filipino Community Village

2020

Fundraising with private and governmental partners

2021

Open the doors to Filipino Community Village

...and beyond

Energize the community through innovative spaces and programs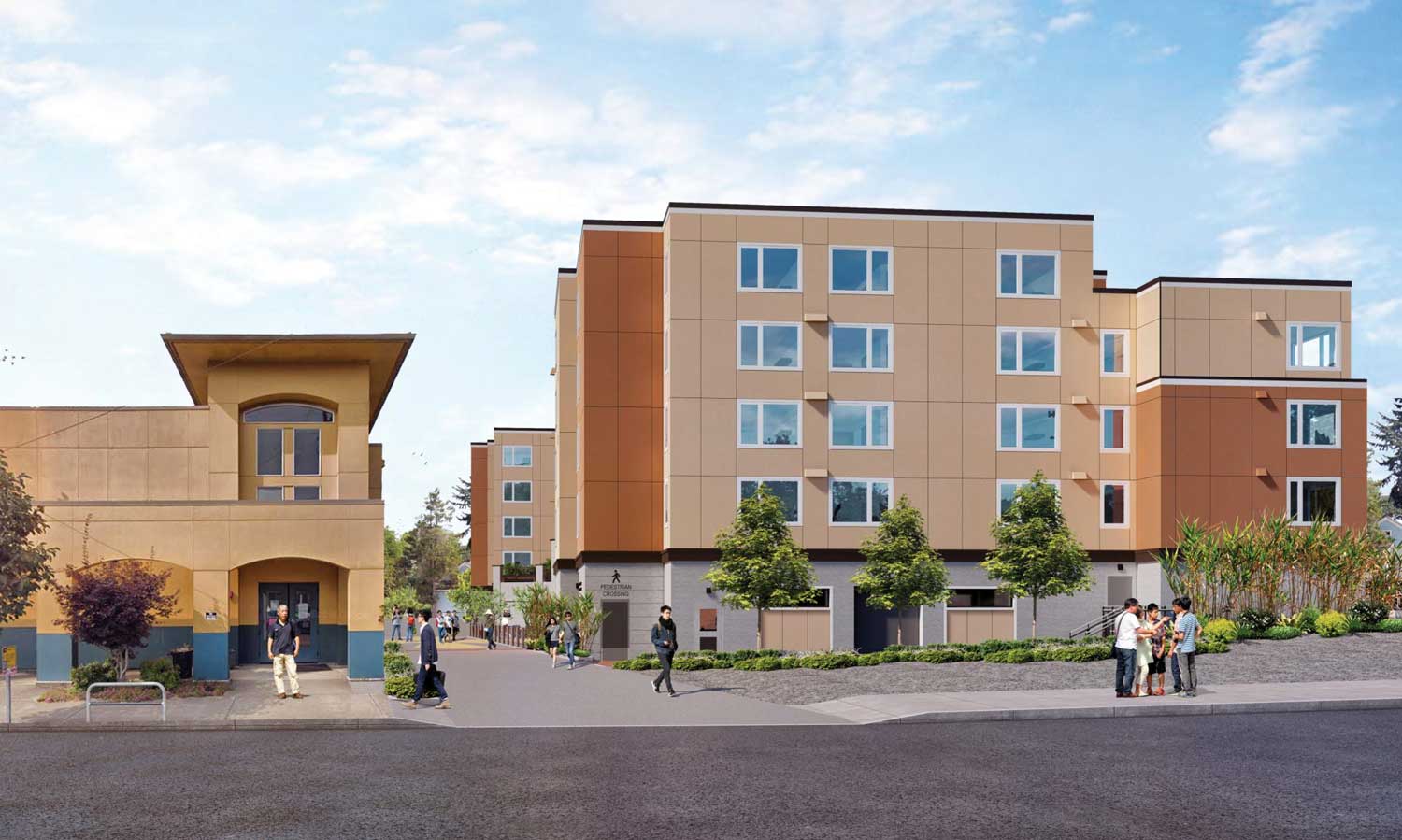 Cultural, Social and Economic Vitality
We envision that the project will serve: Immigrants and refugees—over 90% of those we serve at the Filipino Community Center are first or second-generation immigrants, including many who are newly-arrived; Older Adults—Each year, we help over 900 cultural connection; Teens and Young Adults—More than 250 teens and young adults take part in our educational, community service and social engagement programs each year; Low-income individuals—The great majority of the people we serve are seniors, and families who work hard at low-wage jobs; and individuals needing help with basic needs: Many individuals who turn to FCS each year are seeking meals, groceries from a food bank, housing support and refuge from violence.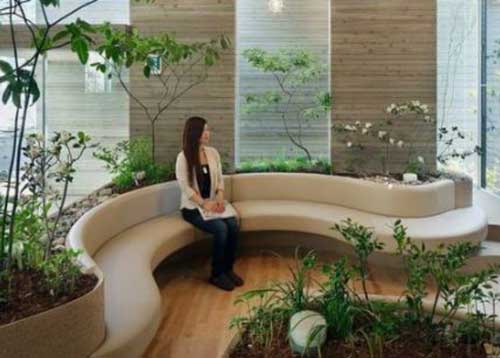 Our Vision for Innovating, Learning, Collaborating, Sharing, Uplifting
Creating this oasis in the community will better position those served to experience services that had once been beyond reach: a place for our youth to learn and to gather to discuss concerns and mobilize for civic engagement; a place for programs and services that can help victims of domestic violence and human trafficking heal and begin to address the trauma they have experienced; and an environment where elders can help guide and mentor the next generations.
Anticipated Outcomes
Augmented access to vital services for low-income people at risk of isolation.

Prevented loss of cultural anchor organization and cultural social networks.

Enhanced access to community center programs for immigrants, refugees, and communities of color.

Inviting public events celebrating social and cultural diversity.

Amplified knowledge of cultural history and increased sense of cultural pride.

Strengthened digital access for youth and adults for whom the lack of owning their own computer fosters academic disparities and is a limiting factor in pursuing employment opportunities.

Increased access to healthy, culturally rich food and nutrition (including fresh fruits and vegetables) for seniors and other low-income residents.

Improved access to health and wellness programs for seniors and other community residents.

New offerings of educational STEAM programs for youth.

Intergenerational programming.
Charitable Investment Opportunity
We are proud to have secured charitable contributions totaling $5.3 million from a variety of funding partners.  But, we cannot rest. Fulfilling this vision for the Filipino Community Village Innovation Learning Center and Community Gathering Space, will require a minimum of $179,000 in additional charitable investments. We feel that this project illustrates the power of philanthropy and resonates strongly with the commitment of philanthropic leaders across the community who possess a passion to help secure the success and long-term impact of community development initiatives that foster quality experiences for individuals where they reside, work and seek enrichment.
Our fundraising strategy to achieve this goal features outreach to some of the region's most impassioned private foundations, individuals, corporate, government benefactors and other committed stakeholders across the community who care. But, we are poised to accomplish so much more!
We welcome the opportunity to discuss this project with you further and to present you with additional insight into how a partnership with HumanGood Affordable Housing will transform the lives of older adults and families in this community, while establishing a transformational landmark in Seattle, Washington.
Join with us as we write this exciting new chapter of progress. To learn more, contact Lynn Marie Johnson-Porter at lynn.johnson-porter@humangood.org.
Fulfilling Our Vision: The Strategic Fundraising Gift Table
$50,000
$25,000
$10,000
Up to $10,000