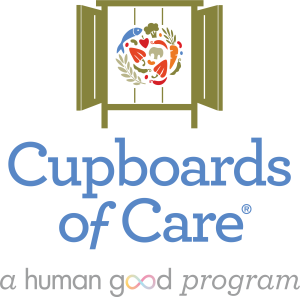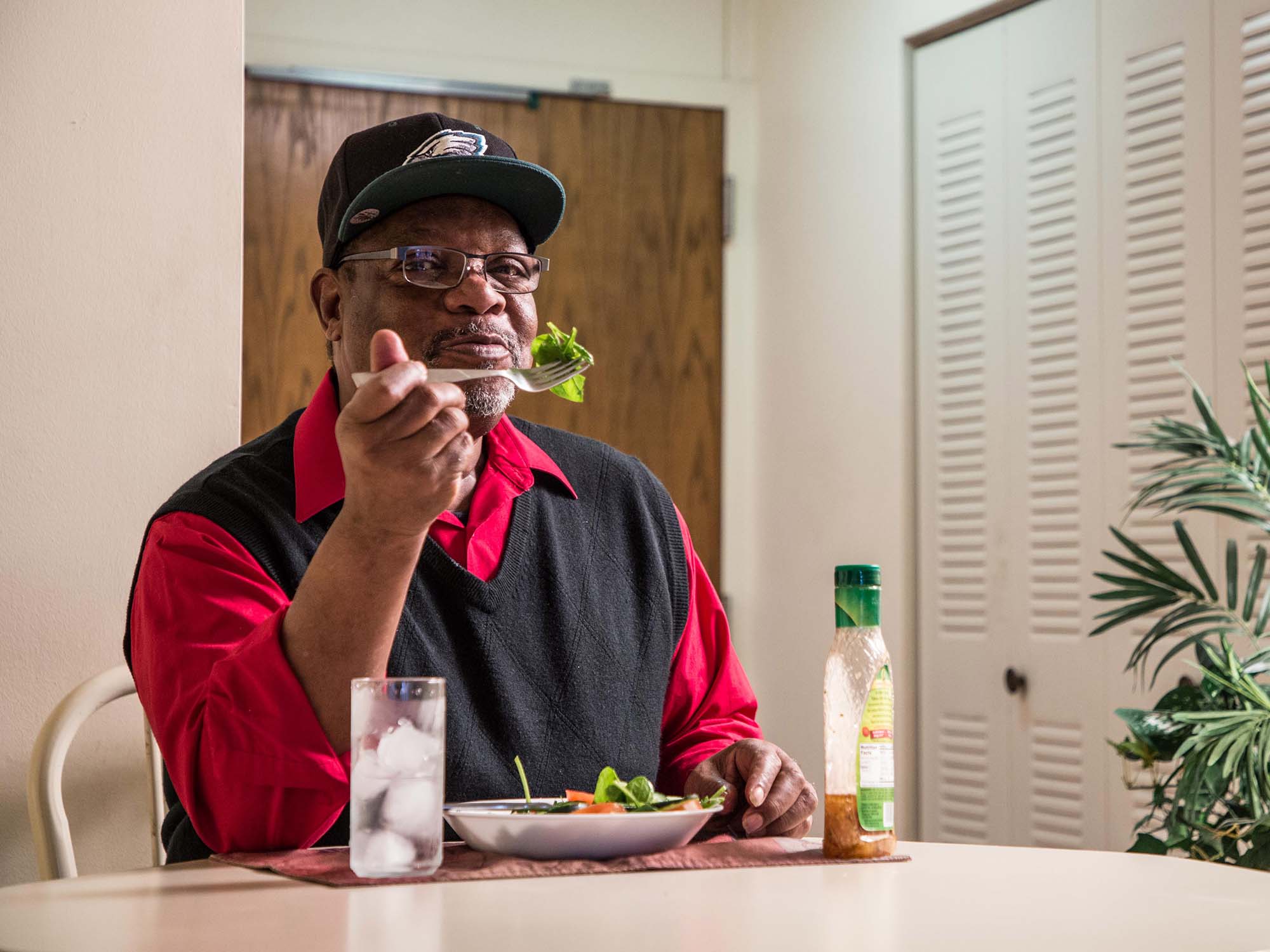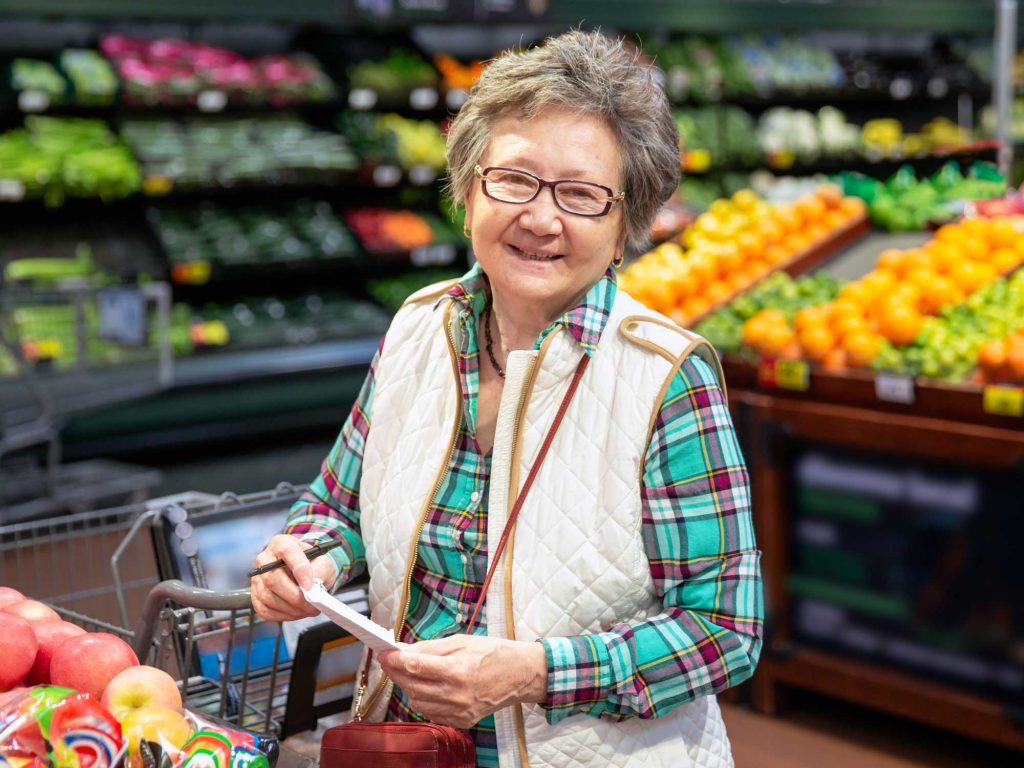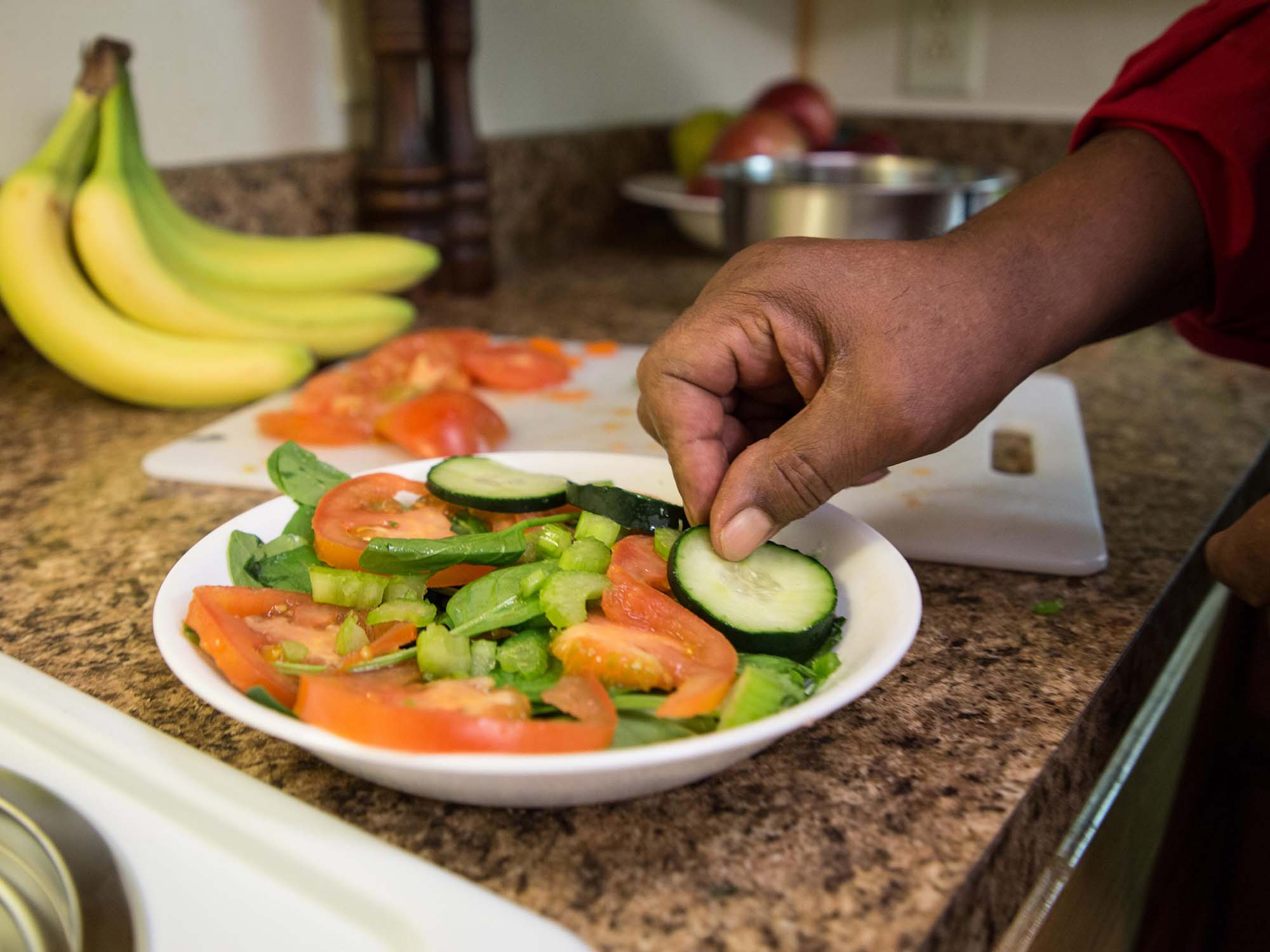 Helping Reduce Food Insecurity Across Affordable Housing Communities Enriching the Experiences of Our Residents
Cupboards of Care was launched in 2016 to address the dilemma of food insecurity among low-income older adults in our affordable housing communities.
With the generosity of charitable partners, including individuals, corporations and foundations, we ae provide direct financial assistance in the form of debit cards for the purchase of healthy food items, including fresh produce and lean meats.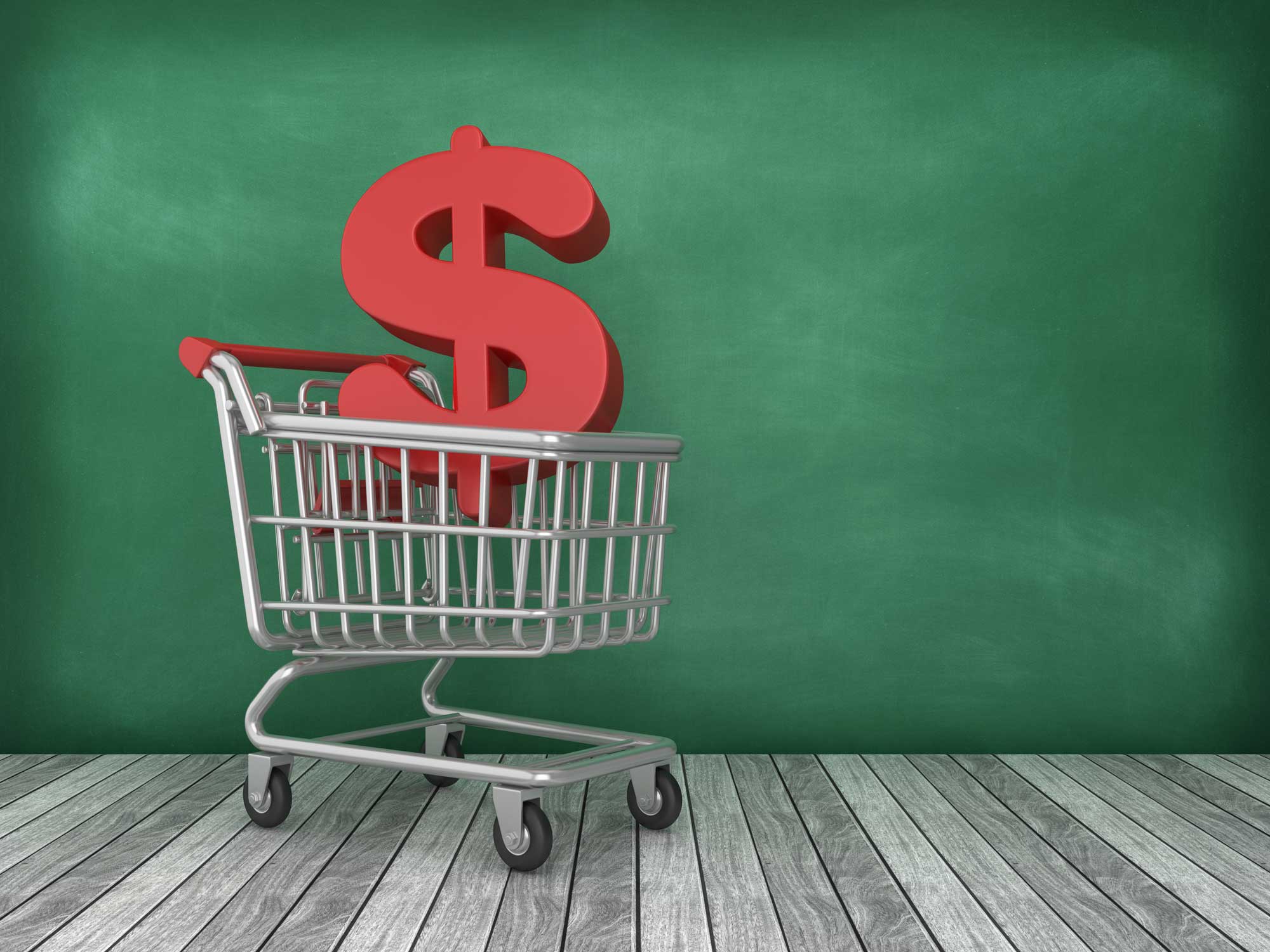 Communities served in
California
Delaware
Oregon
Pennsylvania
Washington
0
communities served with four more locations launched in 2023
Over $700,000 donated to the program!
Over 750 HumanGood Affordable Housing residents served since 2016!
Approximately 20,000 lbs. of fresh produce recorded since June 2018!
Cupboards of Care…In A Nutshell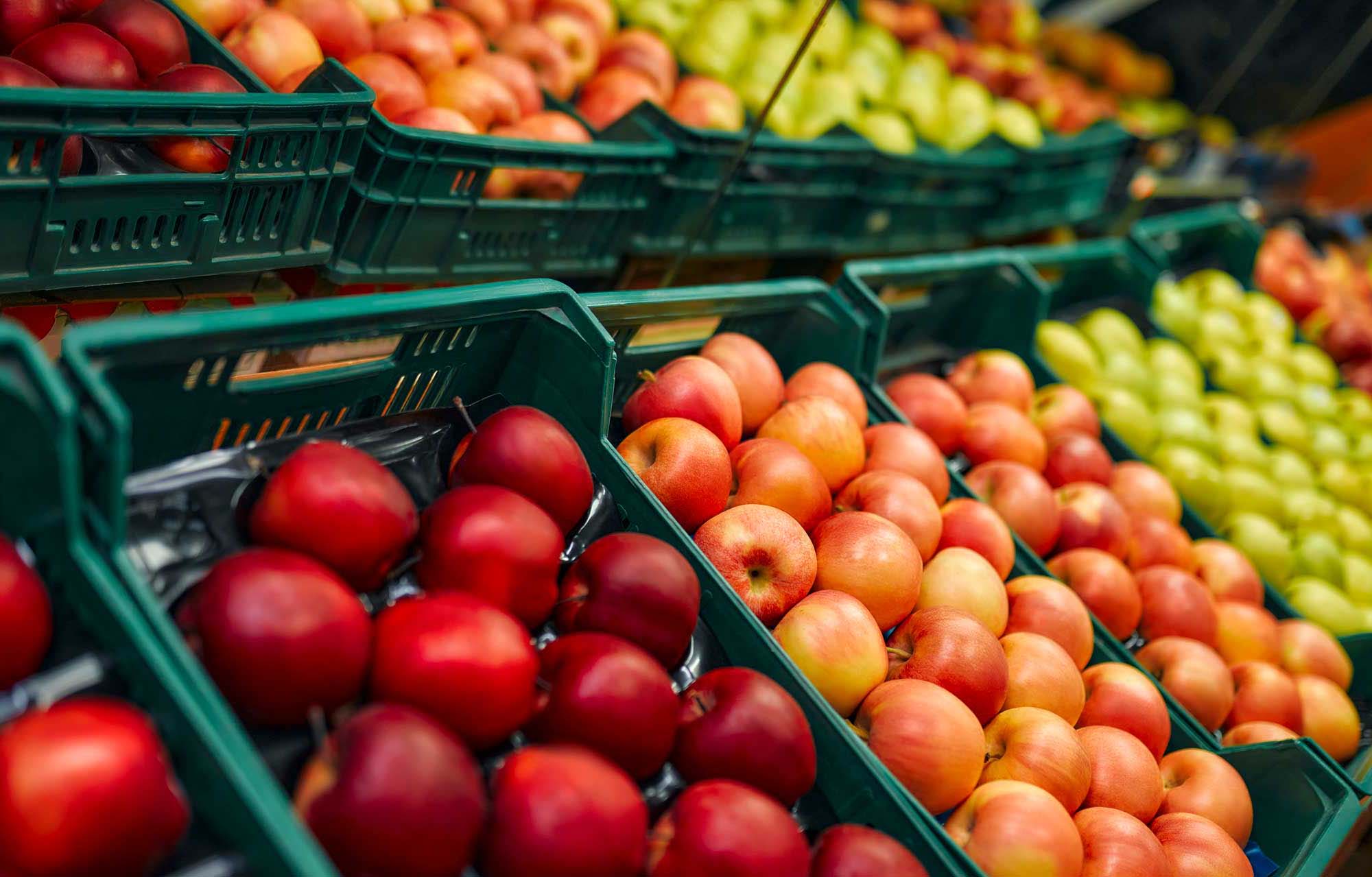 Approximately 20,000 lbs. of fresh produce recorded since June 2018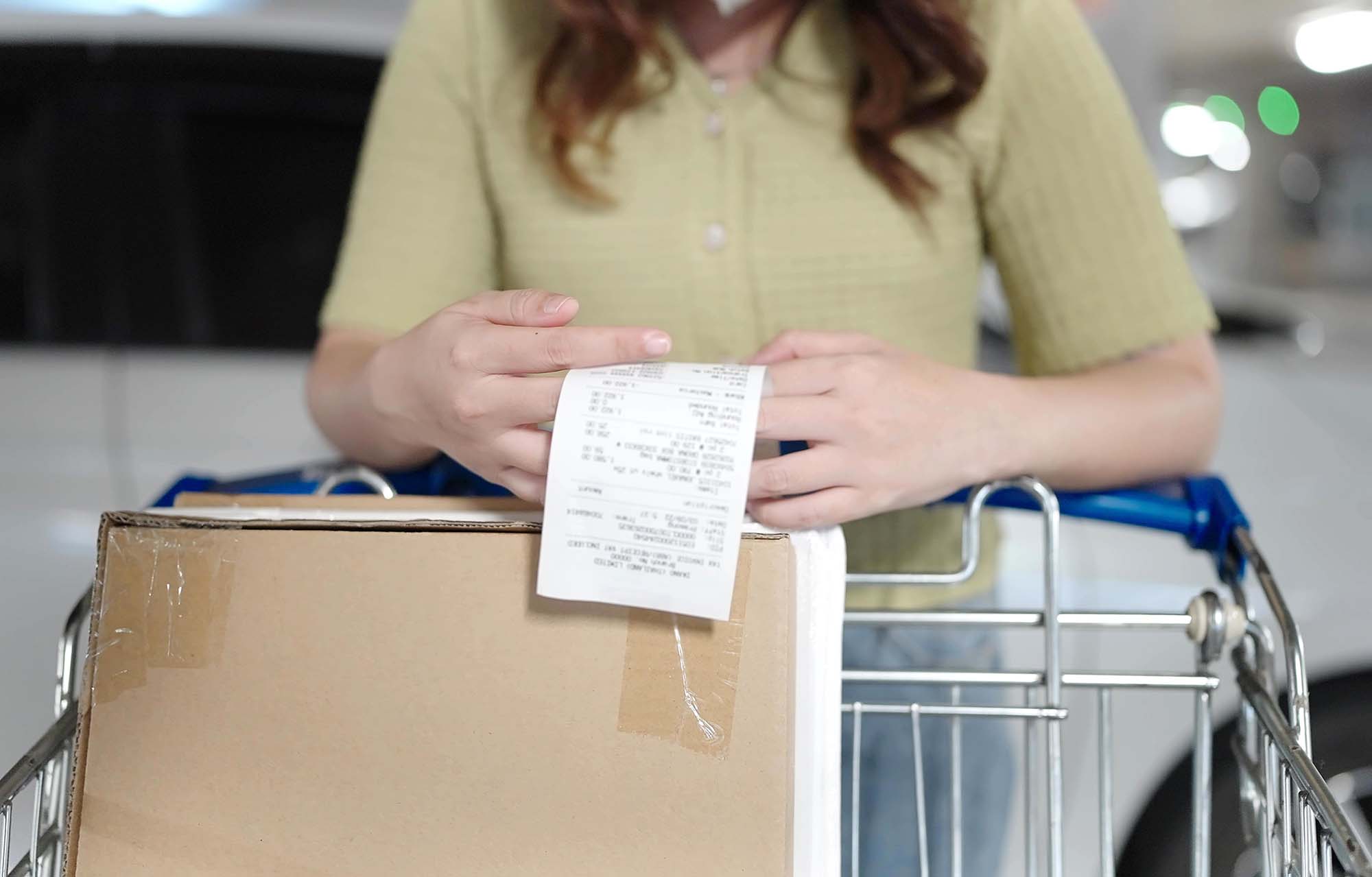 Annual Questionnaire show majority (63%) of participants report Low Food Security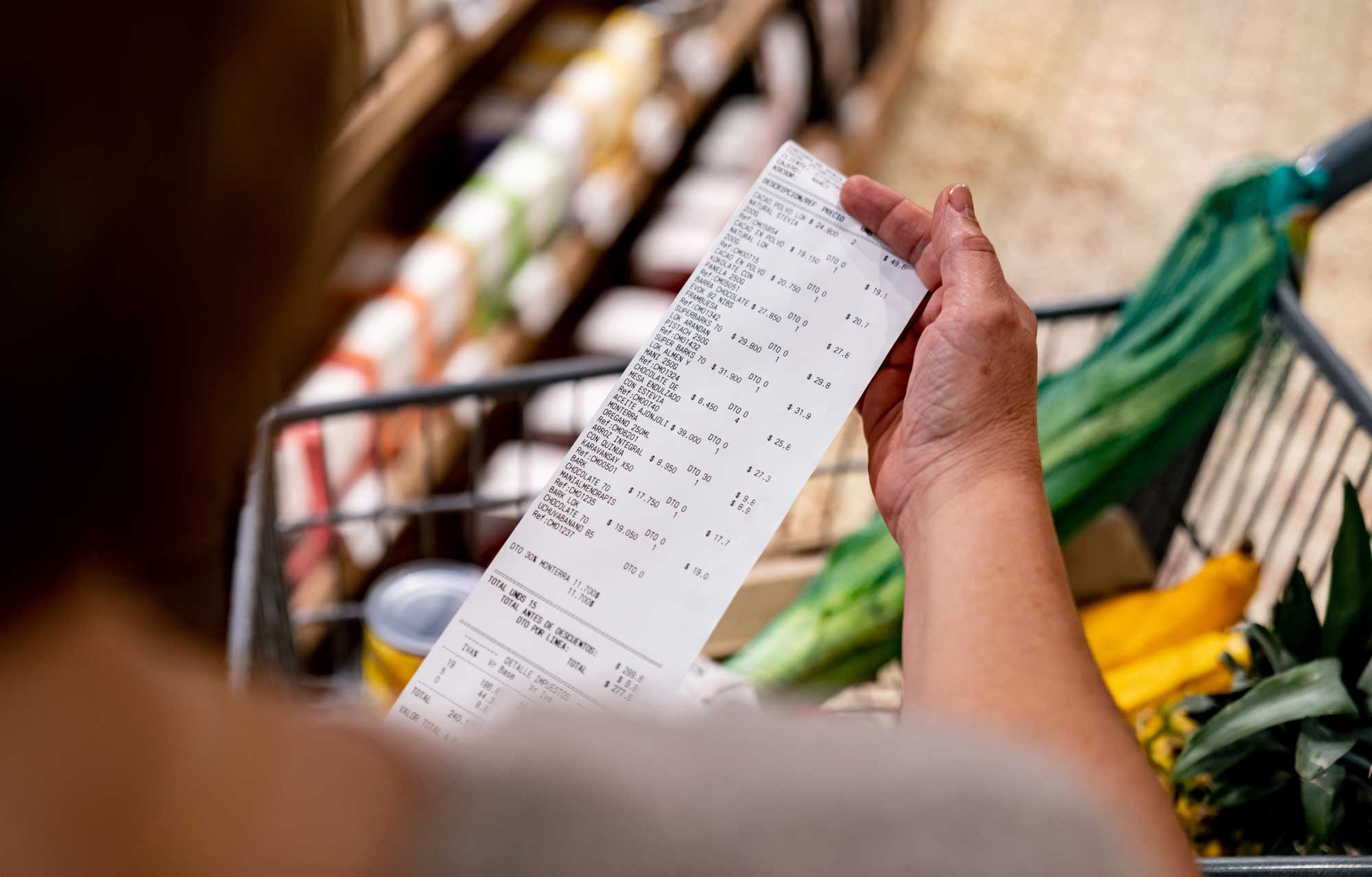 Review of receipts show improvement in quality of items purchased – more fruits and vegetables, less high-fat, high-sugar, low-quality foods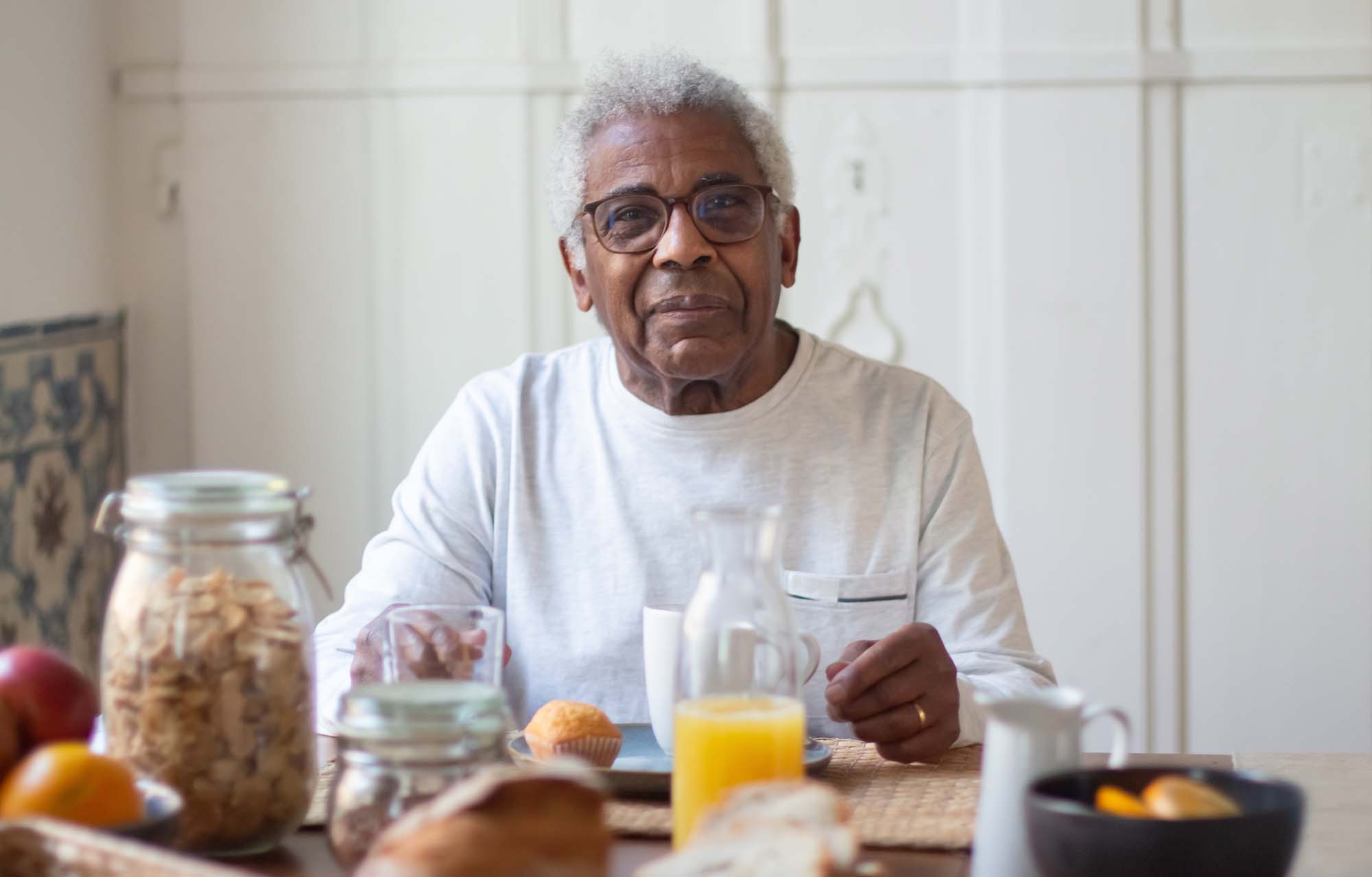 Residents report secondary outcomes, including improved health, weight loss, stabilized finances, greater sense of security
Nationwide statistics
5.2 Million Seniors are Food Insecure in the United States
Six Percent in Philadelphia
Nine percent in Greater Los Angeles
Making A Difference
Caroline J.S. Sanders Trust #1
Caroline J.S. Sanders Trust #2
Citi Community Capital
Clarence W. Winter Charitable Trust
Combined Baker Trust
Community Foundation for Monterey County
Dr. Hildegard Balin Charitable Trust
Elmer Roe Deaver Foundation
Estate of Alexander and Alma R. Jacobs
Estate of Howell Lockhart Seiple
Estate of Robert H. and Carol L. McNeill
Estate of William R. and Jean Ann Yeats
First Presbyterian Church of Darby
Individual Donors
Irene D. Cunningham Trust
Kitsap Community Foundation
Ladies Aid Society of The Penn Presbyterian Medical Center
Lake Tahoe Visitors Authority, Inc.
Merritt Community Capital Corporation
Pennsylvania Housing Finance Agency (PHFA)
HumanGood Team Members
The Connelly Foundation
The Everett Clinic Foundation
The Foundation for Delaware County
The Gordon Charter Foundation
The Kistler Tiffany Foundation
The Philadelphia Foundation
The Wawa Foundation
W.W. Smith Charitable Trust
Walmart Foundation, Inc.
William M. King Charitable Foundation
Yakima Valley Community Foundation